BLOOM – Ethical furniture at an attractive price!
For those who have an eye for style and quality as well as their budget, BLOOM outdoor furniture is perfect for your upcoming project. Once you have experienced the comfort and beauty of our collections, anything else simply cowers in comparison. All our collections are instantly recognisable by their modern design and as they are all individually handcrafted by our artisans, using only the finest materials, their durability speaks for itself. We are here to help you transform your space into an oasis, no matter where and we can work together to get it just right. However, the beauty is in the detail and if our current collections miss the target, our design team can work with you to create your own, unique bespoke furniture.
BLOOM offers:
Extensive experience in contract furnishing at several blue chip locations, take a look for yourself!
In-house production using only high-quality materials and in a variety of colours.
Custom-made furniture, incorporating your logo
Individual furnishing suggestions
Creation of free floor plans and 3D renderings
Three years warranty on all furniture
We look forward to your enquiry Your BLOOM team!
If you would like to work with us, please contact our project team at objekt@bloom-moebel.de
Perfection takes time… As we make all our furniture to order, you will need to plan accordingly, but rest assured, we will get your furniture to you as soon as possible and it is most definitely, worth the wait.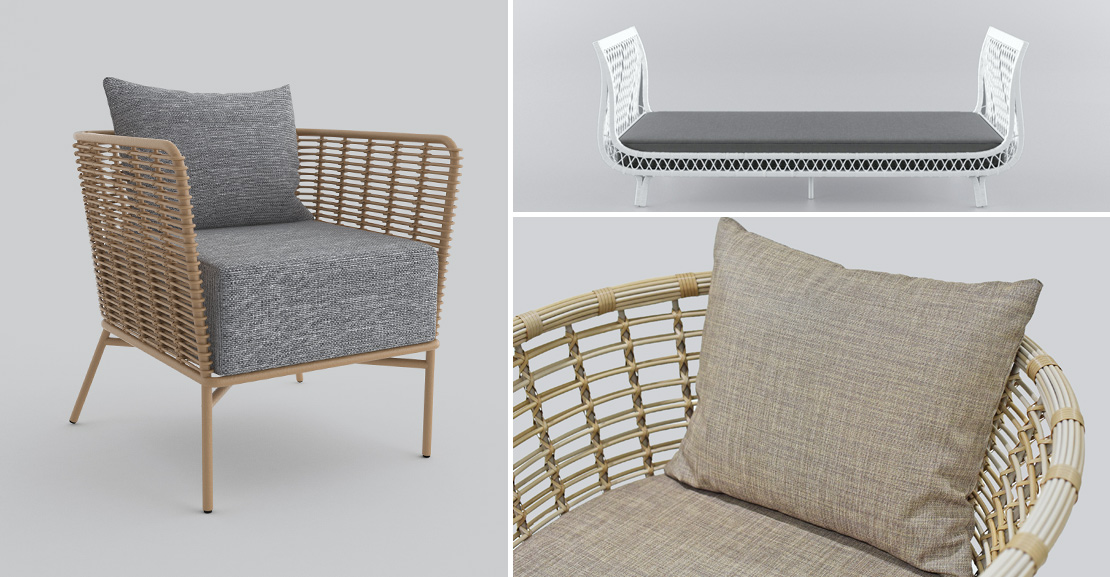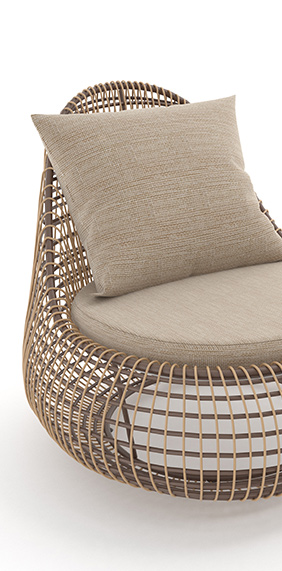 Our unique in-house production allows us to offer a variety of colours and only the highest quality materials
Extensive experience in contract furnishing, with multiple well-known references
Your wish is our command, we make everything to suit your needs
Premium quality at an affordable price thanks to our direct sales concept